---
---
This battery is simply a FANTASTIC value for the given performance. With it's very good ~220g weight, it will dish out the amps extremely well. The reason we offer this battery in edition to the excellent 1100mAh 6S 130C is specifically for 5" crafts above the ~670g AUW mark. The FPVCycle 5" motors are excellent at managing freestyle AUW in the 650-760g range but that's a lotta quad to throw around so it really needs the amps to do it well. This pack will also be excellent for racers as well.

Do not be fooled by the 120C variant of this battery. It is not nearly as good as this highest C rated variant. The performance you get from the FPVCycle 5" motors coupled with this battery is truly breathtaking to us. All the speed, all the control, all the power.

GNB high C cells are really good at maintaining voltage until the very end but keep an eye on your voltage because when it's out the voltage falls through the floor.
It's unlikely that you'll be able to feel any voltage fluctuation throughout the flight so you really do need to watch the voltage if you want to maintain the health of your battery.
Specifications:
6S 1250mAh 130/260C (the highest quality and C rated cell GNB makes)
~220g weight (you could drop another 4-7g if you shorten the power lead)
~80mm 12AWG leads from cells to bottom of XT60 (not including XT60)
24AWG charge leads
77x46x33mm dimensions not including wires (+/-1mm)
---
Tested and proven to be one of the best
I've been buying and testing every different brand of lipo I could get my hands on and I can honestly say these GNB are one of the best. They are even better than some of the much more expensive lipos.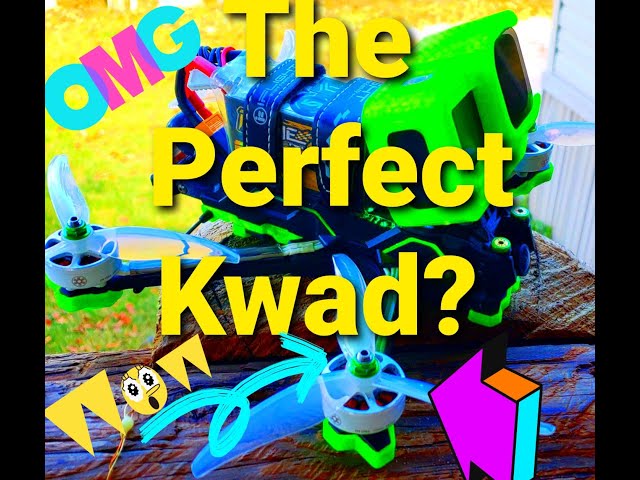 Great pack
This pack has a little more umph. Lasts the same as my 1300 packs but is heavier and larger
Average flight time
I wouldn't go so far as to call it stellar. It was comparable to the pyro graphene 1300mah 6s
stellar
stellar , they r stellar
using them on a 5" and a 7"
u are not sure what are the limit with these packs until you switch to other ones, in my case CHLN , and you cant pull as many tricks because of the sag.