---
---
This latest batch is a unibell design and has other significant durability improvements over the previous batches. It also has a very very clean new look. The new bell will fit the previous batch motors as well.


Recommendations:
High performance: 1870kv with 6S 1100-1400mah and AUW below ~745g
Med-High performance: 1870kv with 5S 1550mah and AUW below ~745g
High performance: 2150kv with 5S 1200-1600mah and AUW below ~745g
Cruising: 1870kv or 2150kv with as little as 4S 1300mah or larger battery
Any of the above setups at a lower AUW is going to perform significantly better.
This Motor Pairs Well With:
This motor has been very carefully optimized for use with 4.8-5.2" props on full 5" quads but of course you're welcome to use them however you like.  The most notable performance benefits are improved low throttle management and easier altitude control compared to typical 5" motors.  Otherwise, it is a powerful motor that performs exceptionally well on any general ~5" platform.

These motors are designed to perform well with the increased load of a Hero camera (~710-740g AUW) but if the quad has an AUW below ~680g, the performance is exceptional.  It is recommended to run no less than 5S 1200mah or 6S 1050mah in order to optimize battery performance.  Under high speed/high stress flying, 5S 1250mah and 6S 1150mah minimum is recommended.  We recommend the highest C batteries available from any given company.

Your prop choice is entirely personal however the recent trend is to use lower load props that continue working well into the higher RPM range.  Our favorite props are the Gemfan F4S and Gemfan 5226. The 5226 is specifically designed to provide better hover efficiency and higher cruising speeds which is often what is required for filming action sports. You do give up a small bit of response to run the larger 5.25" prop that is the 5226. Running a prop larger than 5.1" also begins to dilute the improvement in low end throttle feel of the motor. The F4S prop is strongly encouraged to try.
We've been working on this motor for well over three years and spent a lot of time and money on development.  We won't be disclosing the all the intricacies of the motor.  Compared to a typical 2306, this motor stator is ~20% larger by volume and has ~20% greater surface area.


Specifications:
~35g with ~20mm wires
7075 Aluminum alloy
12N14P Configuration
M5 Prop Adapter Shaft Thread
13.5mm Titanium Alloy hollow shaft (8mm thread)
Flanged prop nut (M5x6), no washer
Japanese NMB 9x4x4mm Bearing
N52H arc magnets with retention lip on bell
0.15mm Nippon Steel silicon steel laminations
20AWG wire, ~20cm length
2.5mm thick mounting base, flush mount
16X16mm M3 mount
M3x8 button head bell retention screw
---
Best performing motors
I've flown motors from 2206, 2207, 2306, 2207.5, 2307, 2208, etc. This motors are a league above. I used to prefer 2306 1750kv for its low end resolution and improved cooling over 22xx stator sizes. However, that kv lacked top end punch. The 25mm motors have the same low end resolution, plus way more top end speed. Cooling is significantly better than 23xx. Some claim these motors are unresponsive and unfit for 5in, but I firmly disagree. The only factor left untested is durability. I have yet to break one, but I haven't had them for too long yet
Solid
I've got more than 50 flight my first set. Sure I was able to separate a bell after slamming into a rock field at high speed. I have been more than satisfied with their durability. The performance is outstanding.
Very good
The motors are amazing. The only problem I have is the two piece bell. But the new design will be unibell and I'll just purchase the unibells for my motors. Every time I've had issues with bell separation Bob has taken care of it
Awesome Motor!
Very responsive and not too power hungry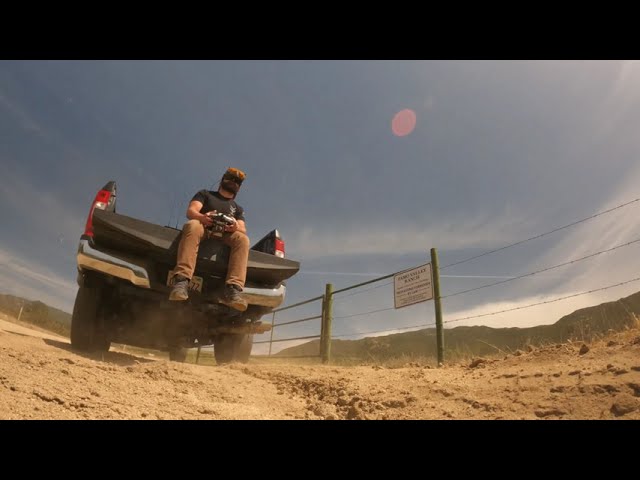 Great power but not durable
These motors are amazing in terms of power and low throttle control. However, they can not handle crashes very well. I understand that in order to get the weight as low as possible, you have to sacrifice the durability of the metal.