---
---
We haven't recveived spare bells yet.
About the updates:
This all new motor has been 100% redesigned from the ground up.  Compared to the previous batch, the new motor has 3.6% more stator volume, six spoke bell with thicker metal and other improvements in a number of other areas.  The functional result is slightly less amp draw, a bit more power and better bell and bearing durability.  Most importantly, we have not had a single report of desync or skipping issues across many quads so far.




Recommendations:
High performance: 1870kv with 6S 1100-1400mah and AUW below ~745g
Med-High performance: 1870kv with 5S 1550mah and AUW below ~745g
High performance: 2150kv with 5S 1200-1600mah and AUW below ~745g
Cruising: 1870kv or 2150kv with as little as 4S 1300mah or larger battery
Any of the above setups at a lower AUW is going to perform significantly better.
This Motor Pairs Well With:
This motor has been very carefully optimized for use with 4.8-5.3" props on full 5" quads.  The most notable performance benefits are improved low throttle management and easier altitude control compared to typical 5" sized motors.  Otherwise, it is a powerful motor that performs exceptionally well on any general ~5" platform.

In the past, ~570-640g AUW was typical with a GoPro Session on 4S-6S and analog.  Today's typical GoPro Hero carrying quad with DJI HD FPV is usually ~700-750g AUW on 6S.  These motors are designed to perform well with the increased load of a Hero camera but if the quad has an AUW below ~670g, the performance is exceptional.  Because these motors are designed for medium to med-high load setups, it is recommended to run no less than 5S 1200mah or 6S 1100mah in order to optimize battery performance.  Under high speed/high stress flying, 5S 1250mah and 6S 1150mah minimum is recommended.  We recommend the highest C batteries available from any given company.

Your prop choice is entirely personal however the recent trend is to use lower load props that continue working well into the higher RPM range.  We are working on a specially tuned 5.25" prop to better manage the higher weight quads we run today but for now, our favorite props are the Gemfan 51433, Gemfan F4S and Gemfan 5226.
We've been working on this motor for well over three years and spent a lot of time and money making loads of prototypes.  We won't be disclosing the size or intricacies of the motor in an attempt to slow down the copying.  Compared to a typical 2306, this motor stator is ~20% larger by volume and has ~20% greater surface area.  The overall motor weight is similar to that of a 2306 with a 10mm bearing.  Nothing specific was done to reduce the weight of these motors.  They're built as durable as you would expect any 2306 to be.  They are however wider so that alone makes the larger bell more susceptible to getting knocked.


Specifications:
Undisclosed size
~33.8g with ~20mm wires, ~35g with ~85mm wires
7075 Aluminum alloy
12N14P Configuration
M5 Prop Adapter Shaft Thread
13.5mm Titanium Alloy hollow shaft (8mm thread)
Black Flanged prop nut (M5x6), no washer
Japanese NMB 9x4x4mm Bearing
N52H arc magnets with retention lip on bell
0.15mm Nippon Steel silicon steel laminations
20AWG wire, ~20cm length
2.5mm thick mounting base, flush mount
16X16mm M3 mount
M3x8 button head bell retention screw
---
Great motors super smooth and super sexy!
I bought these motors on a friends strong and highly recommended advice. He did not steer me wrong. They are super smooth and powerful in the right places. The throttle resolution is amazing. I've heard reports of issue with durability but I haven't had any issues yet. Then again I haven't crashed but one good time and that was in sand.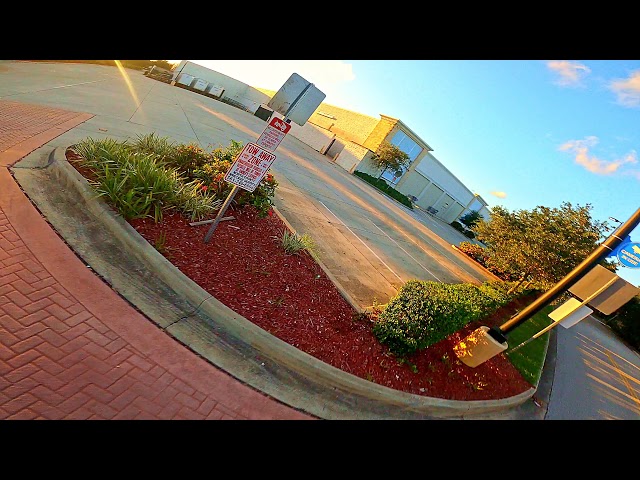 Best 5" experience yet
The wait was hard but well worth it, these motors are really next level in performance and efficiency. The motors will really make a build stellar. I was able to push my pids high and filters down for an absolutely remarkable feeling and performing quad.
The attention Bob has put into these really shows five stars all around!
Amazeballs
The AUW on my Glide with a session is 650 grams and with the Imperial motors, it flies so nicely. I cant feel the weight of the GoPro and the quad has great low-end control with an awesome punch when you want it.
Amazing motors!
Every time I take my apex up I'm surprised at the low-end throttle control outright power at full throttle these motors deliver.
Can't wait
I picked them up as soon as they were in stock. Unfortunately I didn't put them in yet. I'm waiting for the motors I'm currently using to get damaged or something.