---
---
This camera was put together specifically for FPVCycle and as of September 2020, the best overall looking sub 2g camera we've seen. This camera was designed to fit into the BeeBrain V2 mount although the lens does protrude slightly out from the mount bumpers. All in all, this camera inside the BeeBrain V2 mount is the best combination of image quality per gram and mounting durability we could find for small, light platforms like the BabyTooth and TP3.

The Ant Lite 4:3 uses the same electronics and sensor as the standard Caddx Ant camera. The only difference between the standard Ant Lite and this camera is the lens and lens mounting apparatus. The lens selected for this was chosen among a dozen options and is slightly sharper than the standard Ant lens. The normal Ant Lite is a 16:9 only camera. This is NOT the normal Ant Lite. This camera is ONLY 4:3.
Specifications:
1.68g
Plug for wires and OSD settings
13x13mm PCB
13.5mm from back of PCB to end of lens (not including connectors)
10mm lens end diameter
~1.8mm lens
NTSC and PAL

Wide Power Input: DC 3.7-18V
---
Caddx ant lite 4:3
This camera is excellent compared to most other tiny cams I have tried. It fits well in the beebrain v2 canopy.
The toothpick cam
Now that the old OV231 is history, and the Runcam Nano 3 isn't what it used to be, this is the one you want. Tape it into the NewBeeDrone canopy (some people glue it in, but Kapton tape works for me) and go go go. Probably best camera performance per gram you can get.
I use this in all my analog toothpicks
Best camera for the TP3. Super light and darn good image. there are lighter cameras out there that look terrible, and heavier cams that look better, but this is perfect balance. Started using these in my whoops as well. great fov. awesome.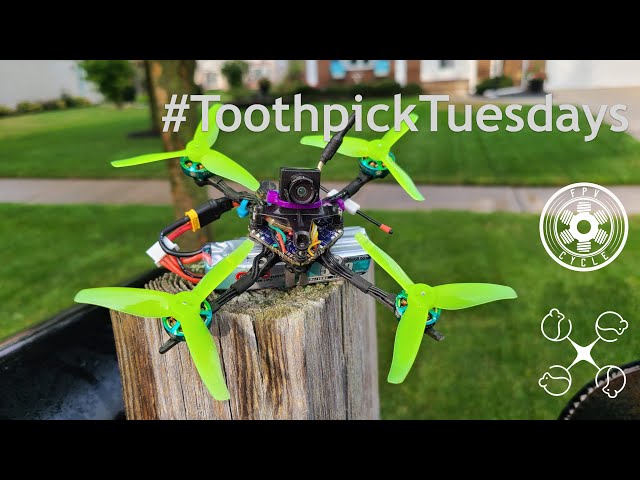 Caddx Ant Lite 4.3
Caddx ant lite is a pretty good camera on a nice sunny day. I would of like to have a osd board for the camera setting.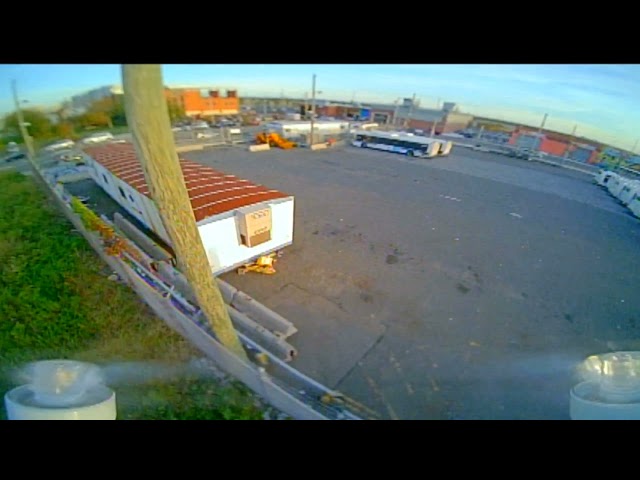 Looks legit!! Have not tried yet!
Still have not tried it. But will soon . Hopefully I'll be able to edit this review, once I've tried it.